MPTA's 2018 Minnesota / Wisconsin Public Transportation Conference and Expo is Monday, October 15 through Wednesday, October 17 at the La Crosse Center, located at 300 Harborview Plaza in La Crosse, Wisconsin. There will be a block of rooms reserved at the Radisson Hotel, located at 200 Harborview Plaza.
Below is the draft itinerary. Please check back for updates on training sessions, keynote speakers, and more. Current possibilities for Breakout Session topics range from team-building to transit advocacy to autonomous vehicles. Don't miss out!
Vendor and sponsor information can be found here.
Monday, October 15
8:00 AM  Registration opens at the La Crosse Center registration area
10:00 AM  Training Session I - Safety & Security in Transit: Best Practices, Rules & Regulations, presented by TSA
Lunch Provided
1:00 PM  Training Session II - Transit Technology: Apps, Social Media & New Tech Developments, presented by:
Brendan Conway, Chief Marketing and Communications Officer, Milwaukee Co Transit
Denise Wandke, Director of Transportation, Milwaukee Co Transit
Dan Basile, Chief Operations Officer, Milwaukee Co Transit
2:30 PM  CEO Summit
4:00 PM  MPTA Membership Meeting
4:00 PM  WIPTA Membership Meeting
6:00 PM  Welcome Reception (includes food)
Tuesday, October 16
7:30 AM  Registration opens (includes breakfast)
8:30 AM  Welcome from the La Crosse mayor, Craig Rempp with MPTA and Lynn Gilles with WIPTA
9:00 - 10:00 AM  Keynote Speaker
Tim Clue: Tim engages and interacts with his audience in a way that is both humorous and inspiring. He has performed with comedians such as Jerry Seinfeld and has performed for notables such as former President George H.W. Bush.
10 - 11:00 AM  Break in Expo area
11:00 - 12:00 PM  Concurrent Sessions (5)
Autonomous Buses/Alternative Fuels

Five-Year Transit System Plans in Greater Minnesota – SRF, AECOM, LSA, WSB & Associates

Federal Transit Funding Update – FTA Region V Kelley Brookins

Ideas Café – Driver Issues

Integrating Your Program with Local Planning presented by Nick Musson, Associate Transportation Planner, East Central Wisconsin Planning Commission
12:00 – 3:00 PM  Lunch and Vendor Expo
3:30 – 5:30 PM  La Crosse Queen Tour
6:30 PM  Reception (includes food)
Wednesday, October 17
7:30 AM  Registration opens (includes breakfast)
8:00 - 9:15 AM  General Session: FAST Act Reauthorization Coming Soon: 2020 presented by Rich Sampson, CTAA and APTA
9:30 - 10:30 AM  Concurrent Sessions (5)
Transportation Services Networks (i.e. Uber, Lyft)

Idea Café - Engaging local officials

Transit Advocacy – Rich Sampson, CTAA

Family Care/ Medicaid - Speaker: Charlene Norberg, ADRC/Aging Unit Director, ADRC of Eagle County

Procurement Policies
10:30 – 11:00 AM  Break
11:00 - 12:00 PM  Concurrent Sessions (5)
Travel Training/Trip Planning/ Bus Buddy Programs - Derek Muench, Director of Transit & Parking, City of Sheboygan

Safety and Security

Customer Service

Attracting Riders

To be determined
12:00 - 1:30 PM  Lunch and Keynote Speaker
Paul Lewis: Vice President, Policy and Finance, Eno Center for Transportation: The Impact of Technology on the Future of Transit
To find more information on what's included in Vendor registration and what this year's Sponsor benefits are, please click here.
Gold Level Sponsors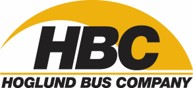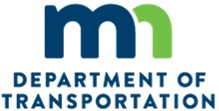 North Central Bus & Equipment, Inc.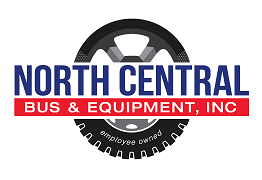 Silver Level Sponsors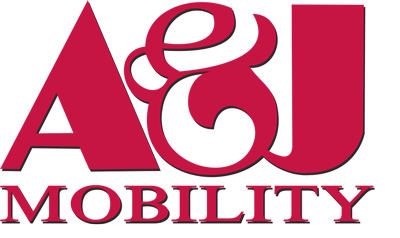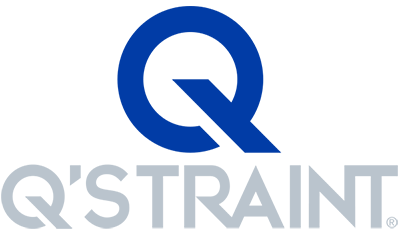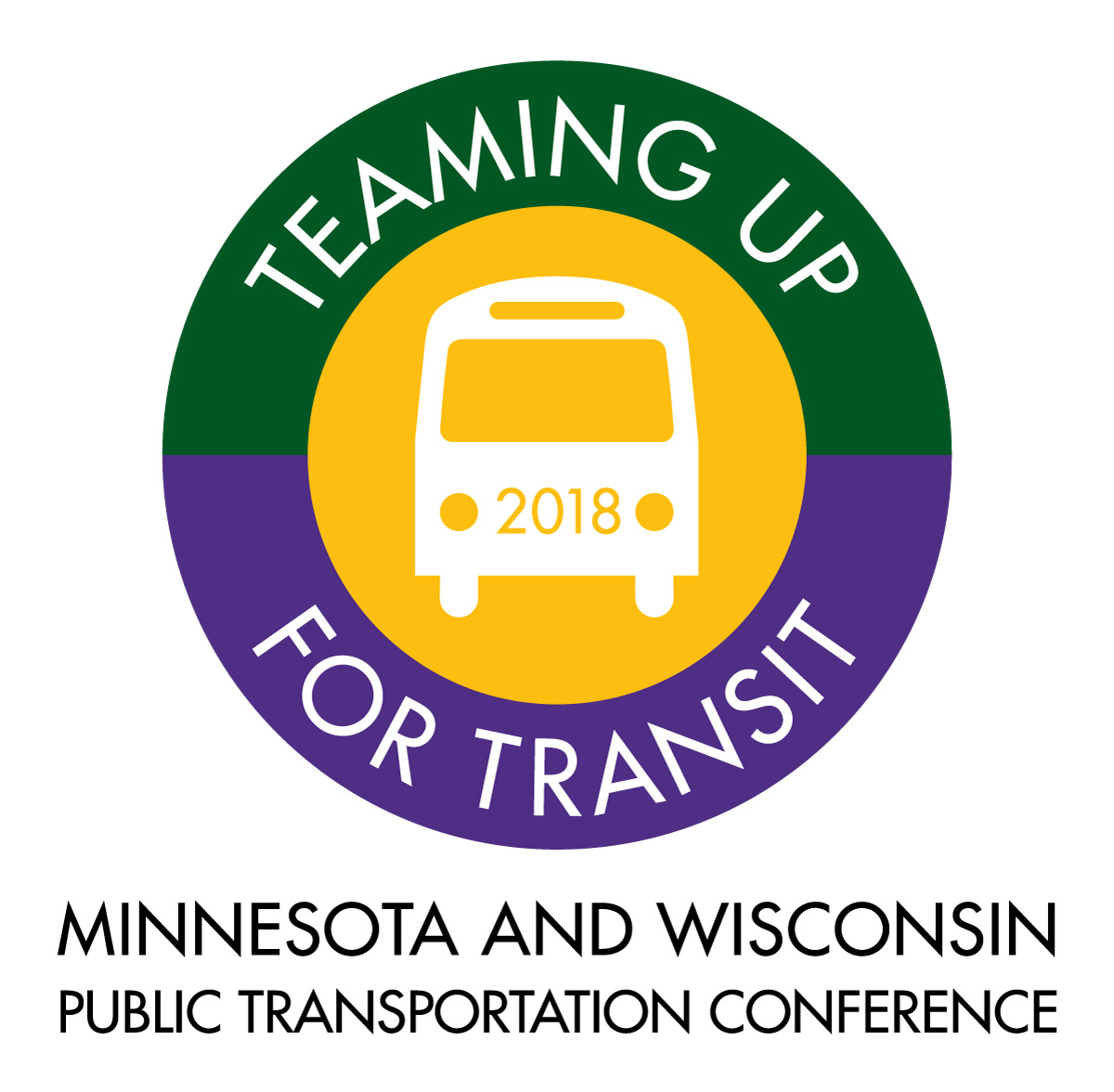 Event Accommodations
Radisson Hotel La Crosse
200 Harborview Plaza
La Crosse, WI 54601
Phone: 608-784-6680
Fax: 608-782-6430
Rates: $135 - $145 for standard room
$199 - $209 for larger, river view rooms