All Fees Must Be Received On Or Before September 27, 2021
Registration For This Event is Closed (September 17th, 2021)
Join us as a Conference Sponsor and Exhibitor
You won't want to miss the best opportunity this year to get your company's name, products and services in front of hundreds of transit system managers and staff in the Midwest! This joint two-state conference brings transit system professionals from all across the Midwest together in Duluth at a critical time for the transit industry.
A new addition to this year's conference: Tribal Transit Training in the afternoon on October 6th and all day on October 7th.  The combination of the regular conference with the tribal training will attract even more participants and help make this our most successful conference yet!
As a conference sponsor, your company's name will be featured prominently on signs throughout the conference area and in the program and packet materials. This is a great way to give back to transit systems and support the transit industry. Sponsorship allows us to provide important training and updates at an affordable price for transit professionals and they appreciate your support of the conference.
Contribution Levels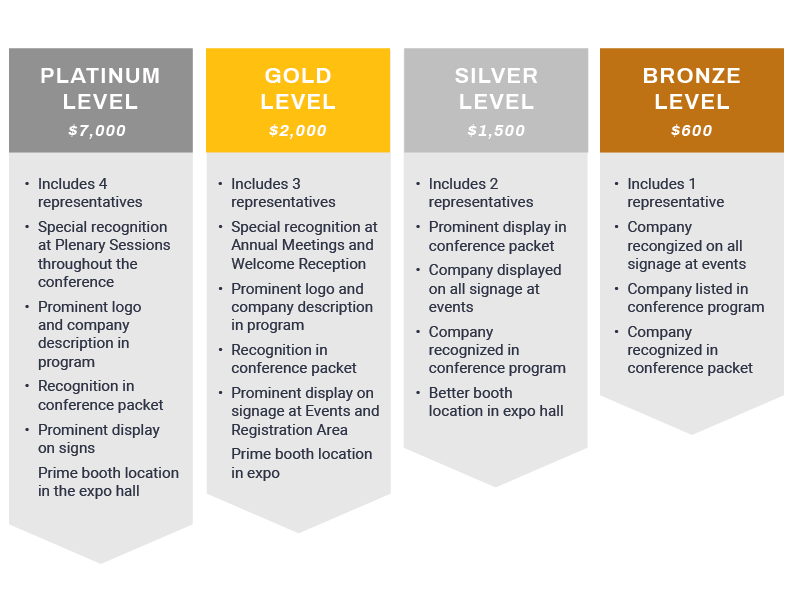 Another Sponsorship Opportunity – Help us sponsor the Monday evening Welcome Reception at the DECC for $150 and your company will be highlighted during the reception.
One of the largest Vendor Expos in the Midwest
The conference devotes dedicated time slots just to the conference expo with no competing training sessions or events. Our participants will have plenty of time to visit your booth and talk with you about your company's products and services. Booths are filling up fast with other companies so make sure you reserve your spot today!
Vendor Registration Rates
$600 Regional / National Vendor (or vendor with vehicles)
$350 per vehicle (35 feet or larger)
$200 per vehicle
$400 Statewide (MN or WI) Vendor
All vendors must pay the Expo Fee to be part of the Expo.  Additional fees are charged for vehicles.  Sponsorship is separate from the Expo fees.
Vendors with vehicles are provided an 8 foot table and two chairs.
Other vendors receive a standard booth size 10' x 10' with a 6 foot table, 2 chairs, pipe and drape.
Expo fees include all costs for 2 vendor representatives (includes all conference sessions and receptions).
Electric service and other amenities need to be ordered directly from the Duluth Entertainment Convention Center.
Event Accommodations
Deadline for exhibitor registration: September 17, 2021
Payment Must be Received: September 27, 2021
Vendor set up: October 4 - 10:00 am to 4:00 pm
Vendor Hours: October 5 - 10:00 am to 3:00 pm
Questions?  Contact Kendra Kotzer: kendra@transportationalliance.com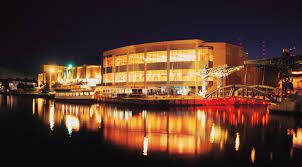 Duluth Entertainment Convention Center
Our room block at the Holiday Inn is full.
To make reservations call 1-800-333-3333 and give group name: MN/WI Public Transit Association. Visit their website radissonamericas.com/duluthmn and enter Promo Code: PUBLIC. Room cost: $129 plus taxes and fees. Reservations must be made by September 3, 2021.