Location
300 Harborview Plaza, La Crosse, WI 54601
Join us as a Conference Sponsor and Exhibitor
Don't miss the best opportunity this year to get your company's name, products and services in front of hundreds of transit system managers and staff! Dedicated time is devoted to the expo with no competing session or events. Conference exhibitors and sponsors are featured prominently on signs throughout the conference area and in the program and packet materials. this year is a joint Conference so double the exposure!!
Choose the $400 Industry Partner Support and receive even more acknowledgement from MPTA Transit System Members! Your company will be recognized with additional signs and announcements during the conference.
Booths fill up quickly so reserve your spot today!
Move In: Monday, October 23rd    Expo: Tuesday, October 24th only
Exhibitor Rates and Sponsor Levels
$600 Regional / National Vendor (or vendor with vehicles)
$350 per vehicle (35 feet or larger)
$200 per vehicle (less than 35 feet)
$400 Statewide Vendor
All vendors must pay the Expo Fee to be part of the Expo. 
Additional fees are charged for vehicles. 
Sponsorship is separate from the Expo fees.
Additional note for vendors with vehicles: Display vehicles and equipment exhibited inside the building, including any gas-powered items, must have gas caps taped or locked and batteries disconnected, and shall not be fueled in the building. Fuel in the fuel tank shall not exceed 1/4 of the tank capacity or 5 gallons, whichever is less. MSFC 314.4.
Sponsorship Opportunities: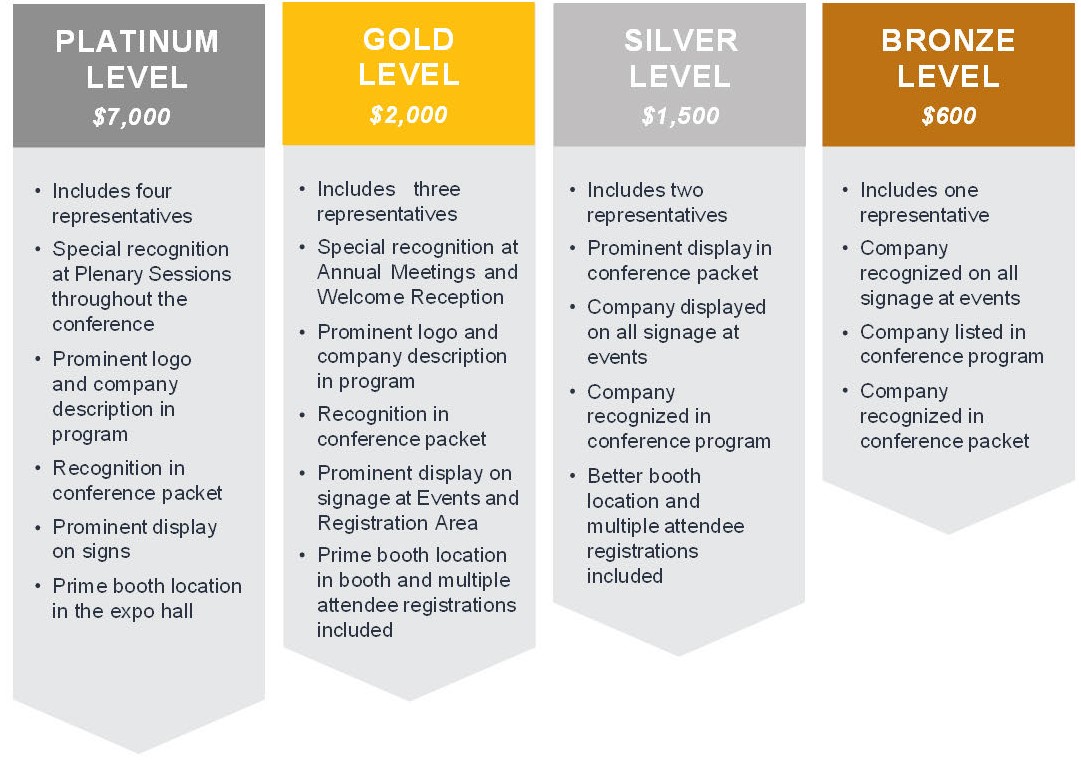 Event Accommodations
Radisson La Crosse
200 2nd St. La Crosse, WI 54601
(608) 668-2448