Details coming soon!
We're looking forward to seeing you all in St.Cloud in 2021!
We are excited to provide you with new trainings, a chance to see old friends and catch up, and a weekend of fun. Courses will be located on St. Cloud State University's K lot.
COVID precautions: Although we anticipate the pandemic threat to be lower during the time of this event, we still plan to take proper precautions to keep our drivers and volunteers safe while they enjoy themselves. Tables will be spaced out, buses will be sanitized between uses, and masks will be provided. Our goal is to provide you with an environment to learn and have fun safely and effectively. COVID precautions will continue to be updated as we get more details.
Registration information coming soon...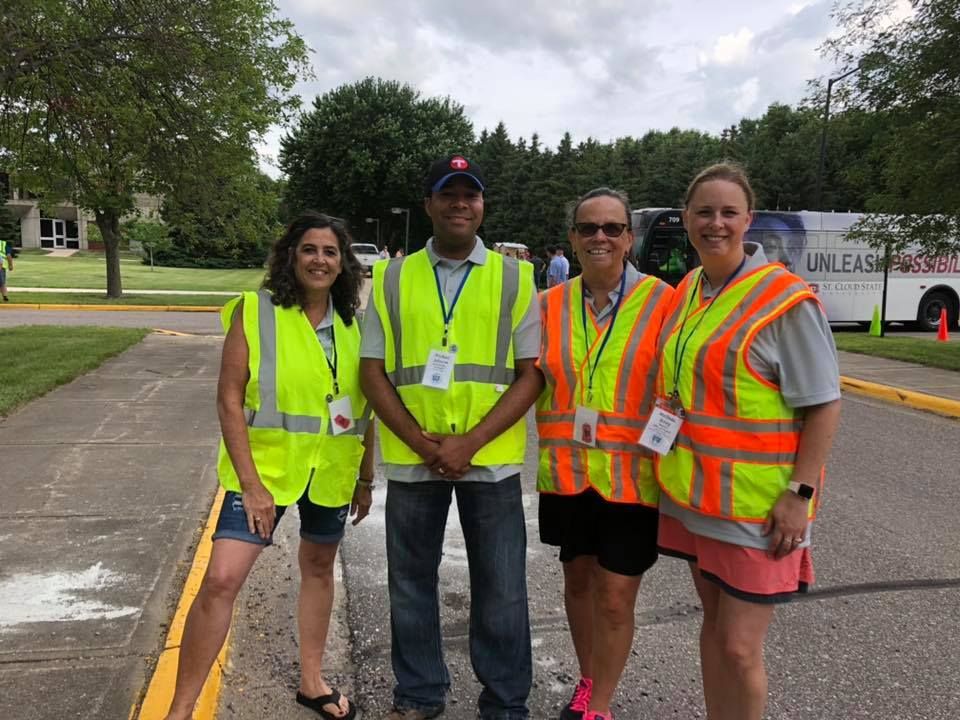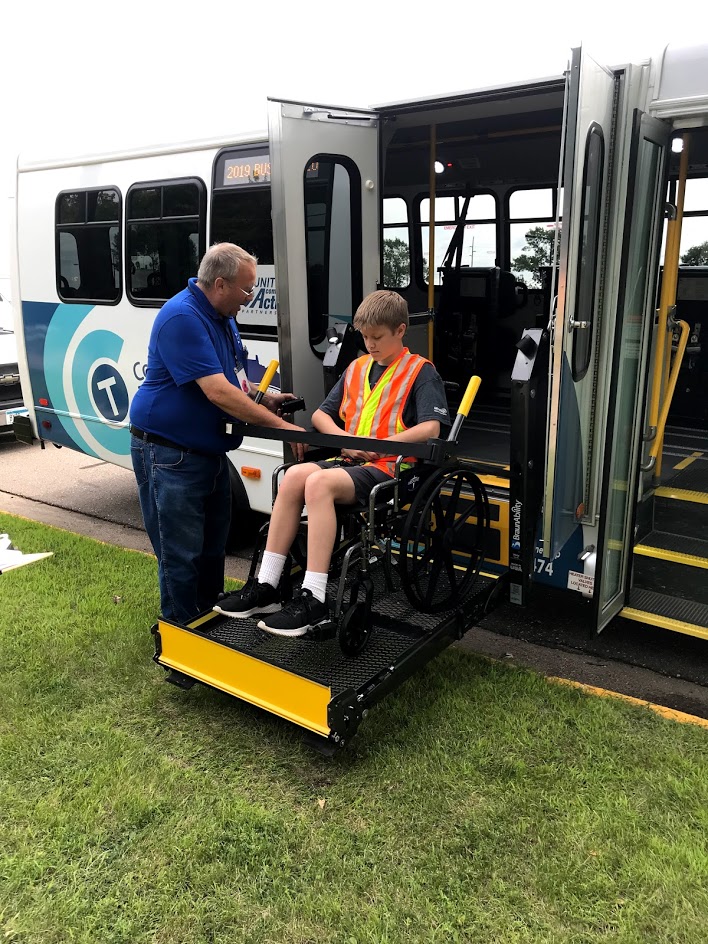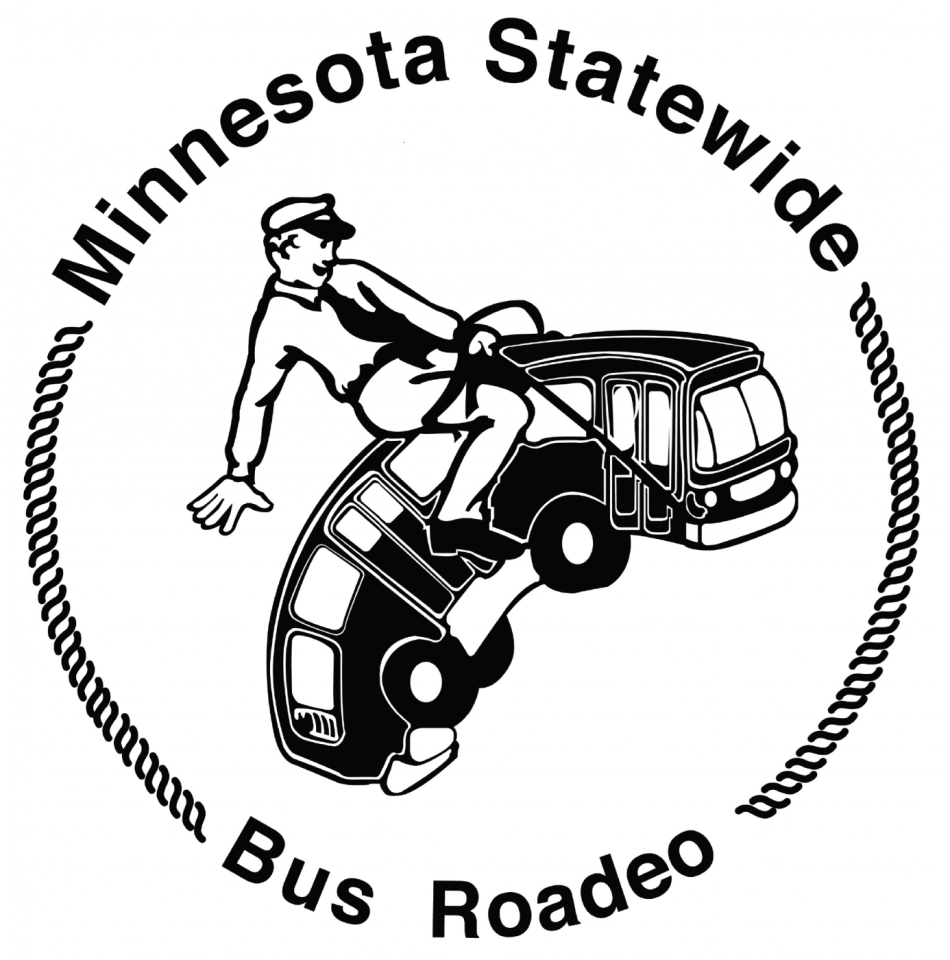 Event Accommodations
Best Western Kelly Inn & Suites in St. Cloud
Room Block info coming soon