Registration is closed.
This year's course is at Southwest Minnesota State University, located at 1501 State St. in Marshall, MN 56258.
Community Transit of United Community Action Partnership is honored and excited to host the 2019 Minnesota State Bus Roadeo. There are many things to love about our little corner of the world, and we hope that you'll come away with many memorable experiences after your weekend with us. Even more importantly, we know you will gain valuable skills, and have many opportunities to benefit from the knowledge of people who have been where you are.
The event starts on Friday at 4:00 PM with an opening reception at the Ramada by Wyndham in Marshall. This will be a great opportunity to start the weekend off right. Enjoy good food, meet new people, connect with old friends, and gear up for some great competition. The following day will bring out the best of the best in transit drivers across the state. Everyone will have the opportunity to learn new skills and perfect old ones on courses and obstacles set up at Southwest Minnesota State University.
It will be two days packed with training, skill-building and networking, but your down time can be whatever you make it in Marshall and the surrounding communities. Marshall is a small town with the warmth and charm most people expect, but it's also active and vibrant.
For outdoor enthusiasts, the Camden Regional Trail is a paved, multi-purpose recreational trail extending nearly 15 miles, from Southwest Minnesota State University (SMSU), through the City of Marshall and beyond. The trail is a great way to experience the unique beauty of the prairie, stretching all the way out to Camden State Park where you can stop for a hike through beautiful woods with gently rolling hills.
Good food abounds, from standard favorites like Applebee's or Perkins, to local legends like Asian cuisine from the Hunan Lion, and paninos from the Varsity Pub. Marshall's own Brau Brother's Brewing Company is also a must, especially for beer lovers. They have great beer, brewed on site, accompanied by a wealth of delicious food options.
The Marshall 6 movie theater is a great way to catch the latest movie, and just relax. The area also offers a more unique entertainment opportunity for those willing to take a short drive. The Wilder Pageant is a live, outdoor production about Laura Ingalls-Wilder and her family. It takes place in Walnut Grove, less than 30 miles from Marshall, where the Ingalls family lived for a while in Laura's childhood. This year, marking the iconic TV show's 45th anniversary, several cast members will be on site July 11-14, just in time for the Roadeo!
We hope you are planning to come to this year's Minnesota State Bus Roadeo. It's going to be a great weekend packed with challenges, networking and fun. Marshall and surrounding communities offer a great small-town atmosphere where you can have experiences unique to the area or find the creature comforts you know and love. We can't wait to see you July 12-13, 2019!
Sincerely,
Nick Leske – Roadeo Vice-Chair
Community Transit of UCAP
nick.leske@unitedcapmn.org - 507-829-2039
P.S. Find ticket information for the Wilder Pageant at http://walnutgrove.org/pageant.html
Sponsors
Gold Sponsors


Silver Sponsors
Community Transit of United Community Action Partnership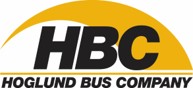 Bronze Sponsors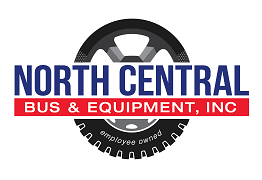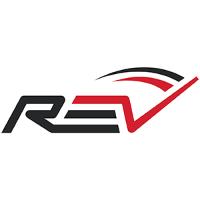 Copper Sponsors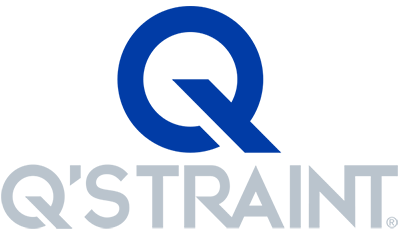 Exclusive Sponsorships
Welcome Reception - Friday Pizza

Awards Banquet - Saturday Hors d'oeuvres & Dessert